by Singapore Chamber of Maritime Arbitration
Arbitration has dominated Alternative Dispute Resolution internationally; arbitral awards can be enforced globally through the New York Convention. On the other hand, mediation had to take a backseat because settlement agreements could not be enforced as easily and widely. This has changed with the Singapore Convention as more countries sign up to and ratify it.
Besides arbitration and mediation, there are hybrid mechanisms like the Arb-Med-Arb Protocol implemented by the Singapore Chamber of Maritime Arbitration, with Singapore International Mediation Centre and Singapore Mediation Centre.
Come join our esteemed panellists in-person or virtually as they discuss key considerations to select the most suitable ADR mechanism to resolve maritime and international trade disputes.
Networking session will take place between 7pm - 8pm for in-person attendees.
*This event is a hybrid event. Register for the event here.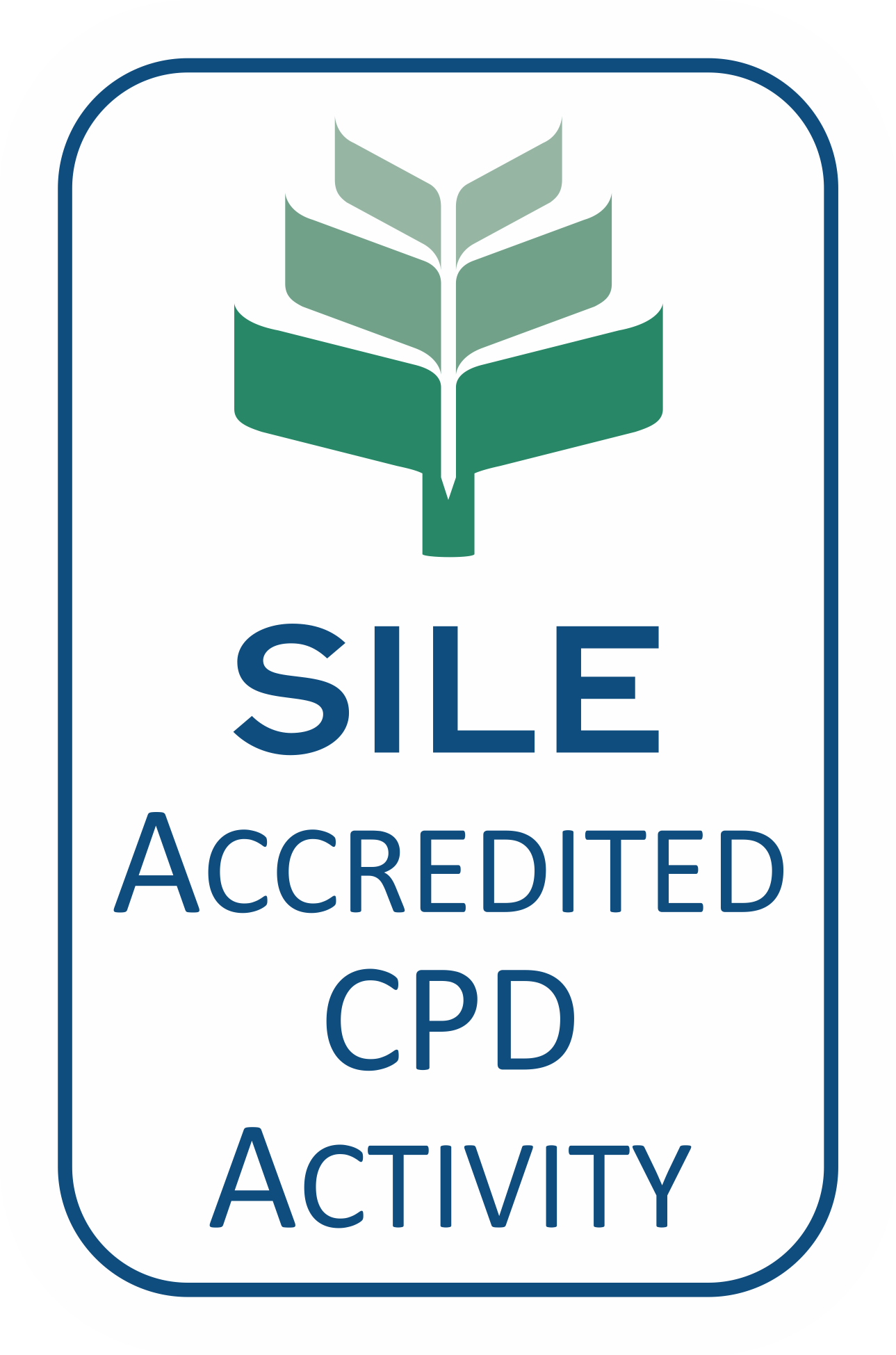 Number of Public CPD Points: 2
Practice Area: Alternate Dispute Resolution
Training Level: General
SILE Attendance Policy
Participants who wish to obtain CPD Points are reminded that they must comply strictly with the Attendance Policy set out in the CPD Guidelines. For this activity, this includes logging in at the start of the webinar and logging out at the conclusion of the webinar in the manner required by the organiser, and not being away from the entire activity for more than 15 minutes. Participants who do not comply with the Attendance Policy will not be able to obtain CPD Points for attending the activity. Please refer to http://www.sileCPDcentre.sg for more information.