by Singapore International Mediation Institute
Mediation facilitates the resolution of disputes fairly and efficiently. This is critical as businesses resume trading across borders, amidst multi-faceted uncertainties and escalating costs.
Cross-border disputes may involve a mediator from a jurisdiction other than where the parties are from, or even co-mediators from different jurisdictions. But as mediators remain largely unregulated worldwide, how can disputants ensure that the experience and skills of their mediator(s), combined or singularly, are sufficient to help them?
What approaches should the industry take, to uplift professional skills, and equip mediators for cross-border work? How do these approaches help enhance public confidence in professional mediation, and support the Singapore Convention on Mediation?
Join this distinguished panel consisting of representatives of the Alliance of Organisations for Mediation Standards as they explore issues of quality assurance in the mediation industry. They will speak on the rise of cross-border disputes and mediation as a preferred dispute resolution method, the place of standards in cross-border mediation, the models for developing and maintaining standards and how these will lead to better mediation outcomes which will serve to preserve business relationships and encourage business continuity.
*This event is a virtual event. Register for the event here.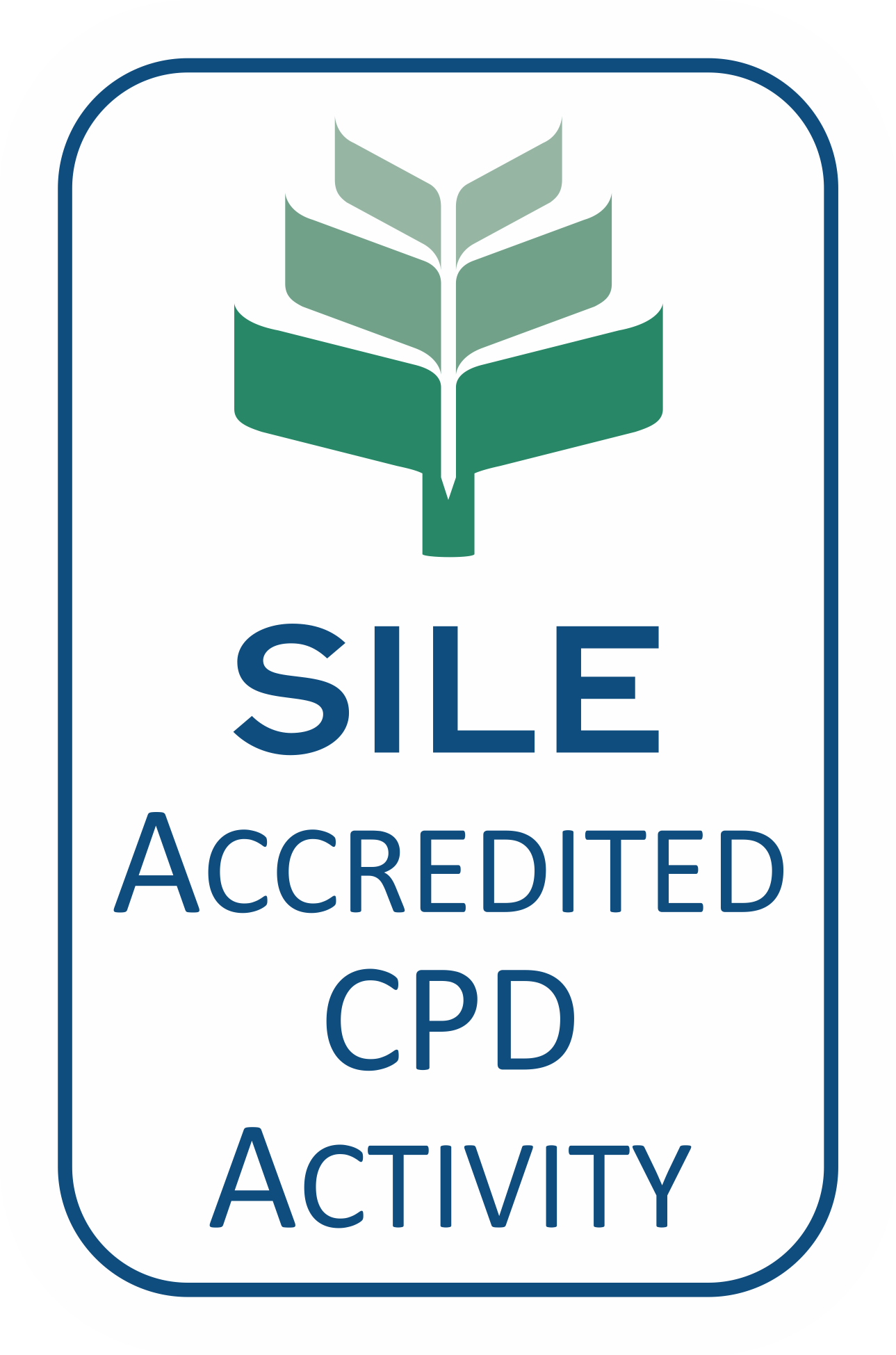 Number of Public CPD Points: 1.5
Practice Area: Alternative Dispute Resolution
Training Level: General
SILE Attendance Policy
Participants who wish to obtain CPD Points are reminded that they must comply strictly with the Attendance Policy set out in the CPD Guidelines. For this activity, this includes logging in at the start of the webinar and logging out at the conclusion of the webinar in the manner required by the organiser, and not being away from the entire activity for more than 15 minutes. Participants who do not comply with the Attendance Policy will not be able to obtain CPD Points for attending the activity. Please refer to http://www.sileCPDcentre.sg for more information.